Hydraulics and Pneumatics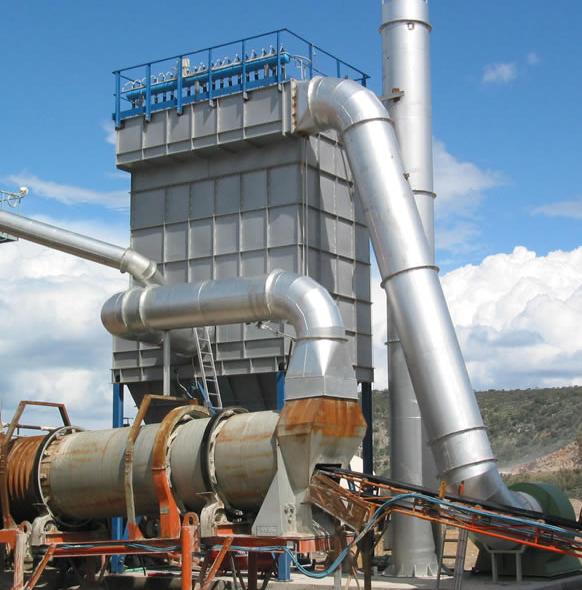 VS ENVIRO CARE is also engage in supply solenoid valves, drain valves, fittings, process control valves, and diaphragm valves. Hydraulics includes: - hydraulic high pressure filters, suction strainers, return line filters hydraulics sealing elements, "O" rings, pressure gauge, Filters, Hydraulic filters, air filters, Rubber diaphragms for all types of valves.
Pulse Jet Solenoid Valves :-
we can supply diaphragm type pulse valve for Bag Filter application .
2 WAY DIAPHARGM TYPE SOLENOID VALVE
Actuator :- Diapharm Type Internal Pilot operated
Type :- Normally close/open
Size Range :- ¼" to 3"
Body :- CF8
Diaphargm :- Neoprene/Viton/Teflon
Pressure :- 0.5 bar to 10 Bar
Temperature :- upto 85Deg.C
Ends :- Screwed/Flanged/Tricover
Media :- Air, Water, Oil, Gas, Vaccum Etc.,
Available :- All std voltage available

Further reading